Moderators: Developer, Management, Web Developer
Forum rules
Before posting on this forum, be sure to read the
Terms of Use
---
College of Corruption
Doomfist Crater
Big Ups.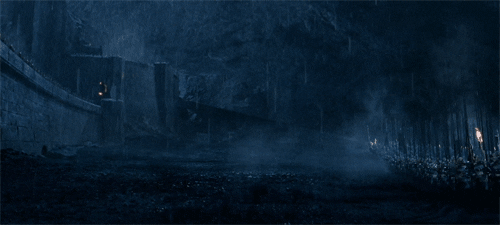 ---
With regard to the Stage 3 city Fight, the war quarter maps worked better than the throne room maps.
---
Londo wrote:What scenarios do you want to see added next? (Will turn it into a poll once list is narrowed down)

Black Fire Basin
Blood of the Black Cairn
City Stage III Champion Fight (24v24)
College of Corruption
Doomfist Crater
Dragon's Bane
Gromril Crossing
Grovod Caverns
Kadrin Valley Pass
Khaine's Embrace
Logrin's Forge
Maw of Madness
Phoenix Gate
Reikland Hills
Stonetroll Crossing
Talabec Dam
The Ironclad
The Undercroft
Thunder Valley
Twisting Tower

(* Howling Gorge and The Eternal Citadel are already implemented.)
I would like to see twisting tower , kadrin valley pass, Talabec Dam
---
Posts: 1074
talabec dam. I always loved talabec dam.
http://blacktoofclan.enjin.com/
---
is ALL an option?
Soulcheg wrote:Want mirrored classes - play chess.
Genisaurus wrote:You are not entitled to Best-in-Slot gear just because you log on.
#266
---
Hello ! Is that possible to change the current pug map ? The rotation has stoped since November .

What about introduce a new vote for new sc map ?
---
Posts: 108
footpatrol2 wrote:talabec dam. I always loved talabec dam.
Yes, Talabec dam would be great
Watch KotBS in action:
https://www.youtube.com/watch?v=ycRgKPoGxx4
---
Something new to this project, which hasn't been released before. I can't remember all of them but Talabec Dam / Thunder Valley were always good fun.
Balthaser (BW 6#)
Grimgarl (SL 7#)
/
Lovesyou (RP 6#)
/
Baltha (IB 7#)
Starlion (WL 7#)
Kalathor (CH 4#)
---
Talabec Dam will be enabled shorty.
---
Good to know ! What about change current pug map ?
---
Who is online
Users browsing this forum: No registered users and 10 guests