Moderators: Developer, Management, Web Developer
Forum rules
Before posting on this forum, be sure to read the
Terms of Use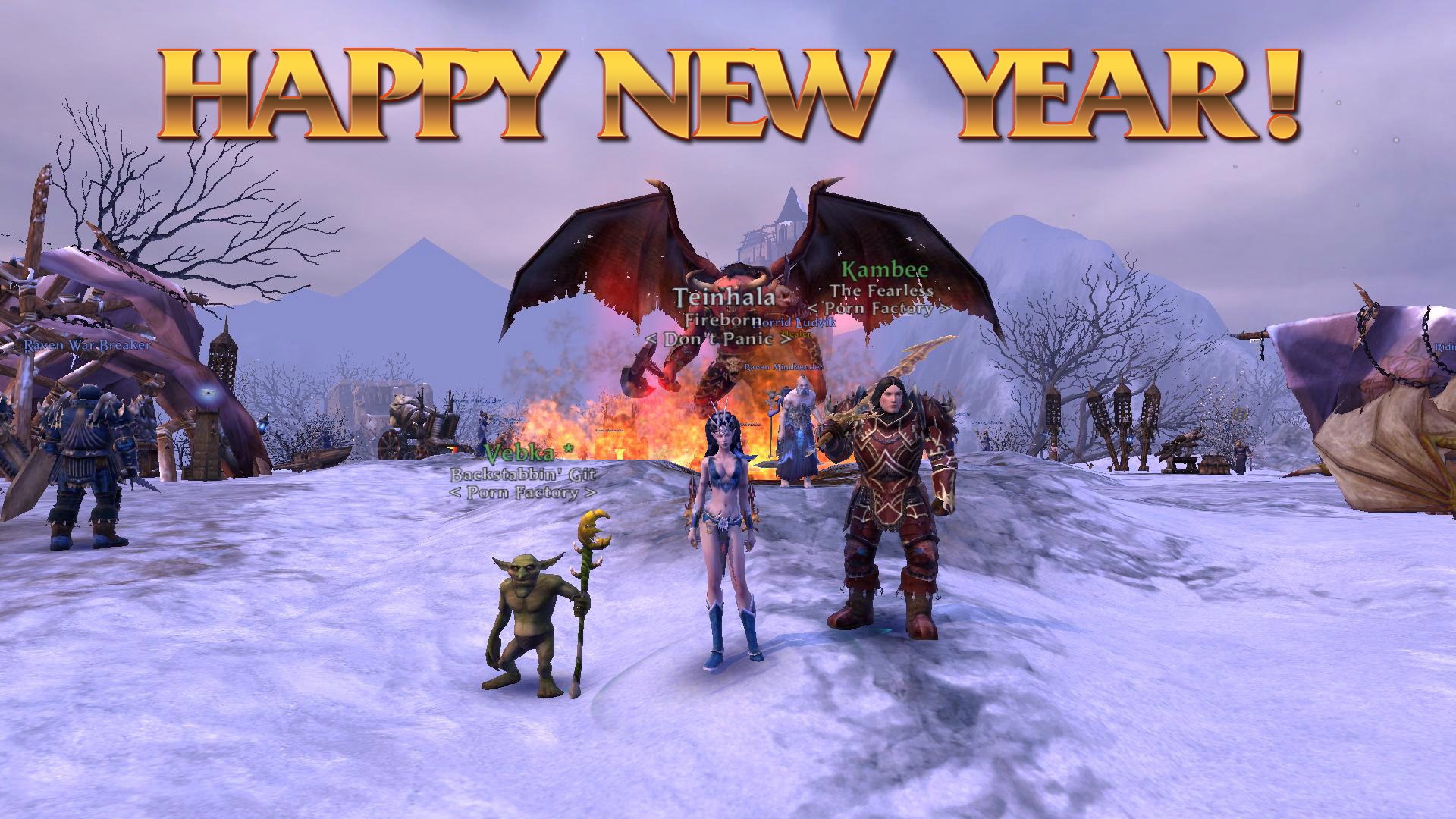 ---
Former Staff
Posts: 1220
Contact:
Happy new year with less bugs, more PQ fixes, more scripting etc!
Check
Wiki
for all available Public Quests!
---
Happy new year, peace.
Orks can't smile they have "too much" teeth ! - gobeline artillerie -
---
Posts: 3736
Happy new year guys, I think were all glad to be done with this shitty year
---
Waaaagh
In the grim dark future there are only British accents.
---
---
Hope this year will finally bring conq set and praag sc.
RoR - Hexenjager
Ranald - Лигемар
Shallya - Лигемар
Ariel - Лигемар
---
Posts: 356
Happy new year everyone !!!!!!!!!!!!!!!!!!!!!!!!!!!!!!!!!! ( except to tyrollia who kills me a lot /jk ) Its Whisky time!!!
---
frohes neues jahr aus deutschland....
---
---
Who is online
Users browsing this forum: No registered users and 2 guests