Just for fun! Let's see who comes up with the funniest and wittiest RoR-related memes (don't overstep the mark).
If this isn't permitted, then I understand (and apologise). Think it may be a good way for both developers and community alike to let off some steam, via the happy medium of meme telling.
The ever-thriving 6v6 scene is a beautiful thing to behold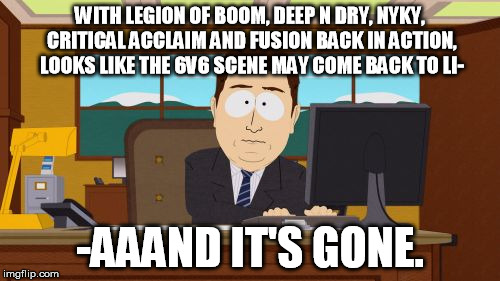 You macro-lovers know who you are...!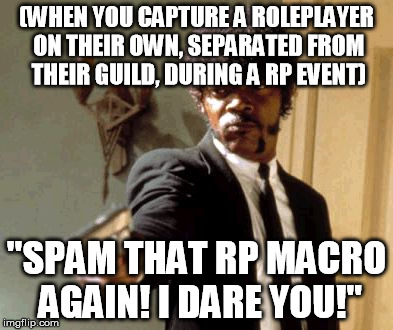 When Penril sees a pug argument in the Balance forums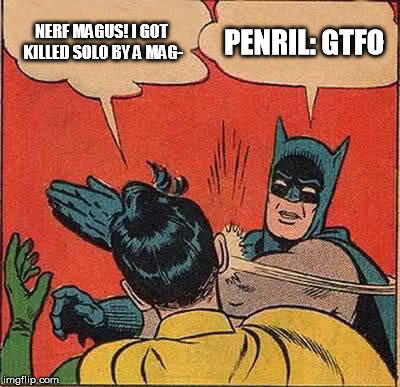 I'm feeling adventurous! Let's queue all scenarios, what's the worst that can happen...