Moderators: Developer, Management, Web Developer
Forum rules
Before posting on this forum, be sure to read the
Terms of Use
Posts: 370
Filthy live vet
Chosen main rr83 (alts to remain nameless, ssshhh)
Founder/Leader of (L2P)
---
---
Posts: 370
cynicprophet

wrote:

↑

Tue Aug 20, 2019 1:02 pm
Its ok we're here for you
Filthy live vet
Chosen main rr83 (alts to remain nameless, ssshhh)
Founder/Leader of (L2P)
---
---
Posts: 370
Filthy live vet
Chosen main rr83 (alts to remain nameless, ssshhh)
Founder/Leader of (L2P)
---
---
---
Head Game Master
Posts: 5446
Contact:
When you guys lose it and take things too far, threads get locked. There's a difference between a bit of funny/critical commentary and straight up harassment that you're missing. Let alone inappropriate themes.

Someone remind me to unlock this after the next patch.
[email protected]
for exploits and cheaters.
grimnir.me
Some old WAR blog
---
Posts: 370
For grim and that juicy ad rev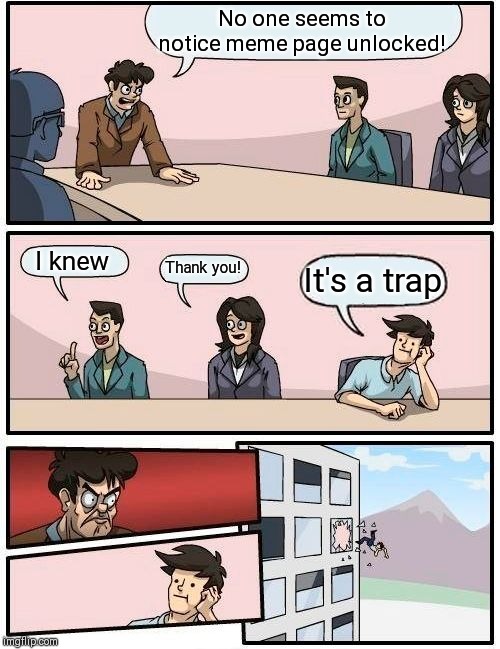 via Imgflip Meme Generator
Filthy live vet
Chosen main rr83 (alts to remain nameless, ssshhh)
Founder/Leader of (L2P)
---
---
Who is online
Users browsing this forum: No registered users and 10 guests