Moderators: Developer, Management, Web Developer
Forum rules
Before posting on this forum, be sure to read the
Terms of Use
I will cancel my subscription, I can't stand such incompetence!
Dying is no option.
---
Can we extend it for forever?
"Well, once there was only chaos. You ask me, order's winning". - Grandmaster Siegfried Trappenfeld
---
---
---
Sorry, Ram Order all bugged ?
---
Did we break it yet?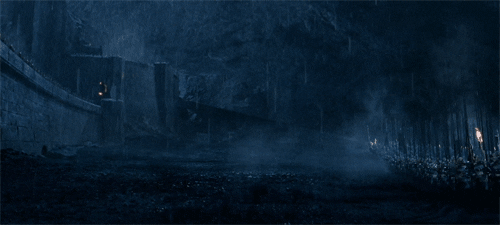 ---
---
The extended double event doesnt work for Sigmar Crypts, bug reported, Just did it now and only 1k inf counted in inf bar.
https://imgur.com/a/n4B2YZQ
No locks in team. Đ
Donnyen -
Swordmaster rr80
Huguess -
Knight of the Blazing Sun rr65
Bernardt -
Warrior Priest rr65
Galalsandar -
White Lion rr60
---
Posts: 3
Wanted to say a big thanks for extending the event over the weekend. Also a huge thank you for the event in general. Lots of good times this week, keep up the good work.
---
Posts: 137
Wow. Played so much I took my main from 60rr to 70rr! Was awesome! Thank you ROR team! I should probably sleep for a few days now.
---
Who is online
Users browsing this forum: No registered users and 9 guests