Moderators: Developer, Management, Web Developer
Forum rules
READ THE STICKIED THREADS BEFORE YOU POST IN THIS SUBFORUM.

READ THEM THOROUGHLY.

The RoR staff do not apologize for flippant or otherwise objectionable responses made to posters who refused to read the stickies before they made a post. Save our time and yours by reading the stickies first.

Thank you.
---
Seems to happen about a quarter of the time... still....
---
Posts: 99
sigh, so fun while it was up...
---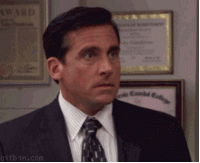 ---
Server reboots - and both forts are reset.....
---
---
Who is online
Users browsing this forum: No registered users and 4 guests