Moderators: Developer, Management, Web Developer
Forum rules
Before posting on this forum, be sure to read the
Terms of Use
I was actually fine, no need to be a ****.
Quilog: Squig Herder | Balver: Shaman | Moragor: Chosen | Drachdon: Marauder | Duzgat: Choppa | Aggerond: Magus | Rodira: Sorceress | Gozug: Black Orc | Lodariel: Disciple of Khain | Whikna: Zealot | Sorelia: Blackguard | Lindriel: Bitch Elf
---
Quillog

wrote:

↑

Mon Nov 04, 2019 11:27 am

I was actually fine, no need to be a ****.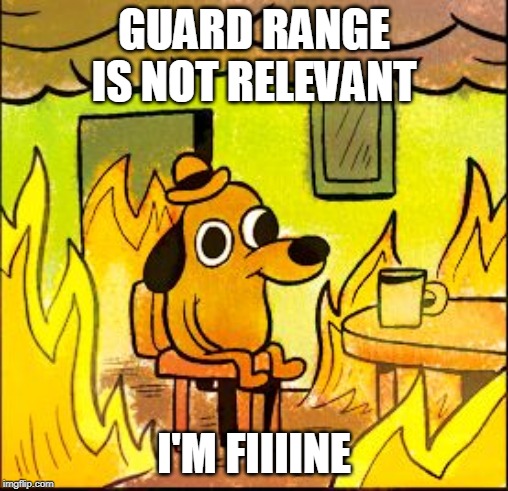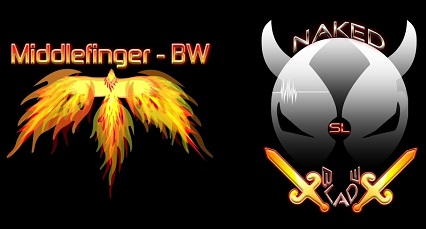 ---
i ' m sorry but this is terrible tank play! no htl, few challenge, and always far from guarded ppl...

this is the state of RoR wb now??
---
Don't waste your time analyzing. It's a game and I do what I find fun
You do your thing I do mine . Nothing more
---
it is just criticism, a feedback. if u post vid then u should be open to comments like this
---
I listen, and happily ignore,
Watch if you want to don't if you don't.
I like making vids and enjoy doing my thing . In short . I'm too old to care about what internet ppl I don't know think of what I do. Don't have an ePeen that needs to be feed.
All I can say is thanks for the thread bump
---
stop stalking me Fluffy
ahaha was fun, see you on the lake soon
Gitcoin
Lilyflow
Lilypop
Lilywhip
---
ssoul

wrote:

↑

Mon Nov 04, 2019 8:46 pm

stop stalking me Fluffy

ahaha was fun, see you on the lake soon
Yes was a fun event
---
---
---
Who is online
Users browsing this forum: No registered users and 6 guests