Hey,
yeah there are some things you can do to improve the tab targeting and check your enemies healt.
Inside the Key Binding setups you can set some special targeting bindings.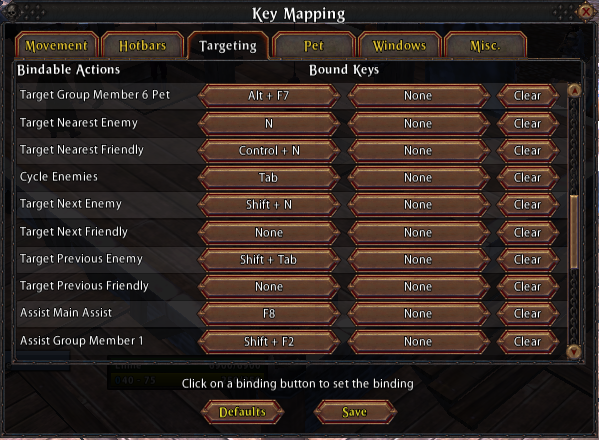 If you want to see the healtbars from enemies you can use...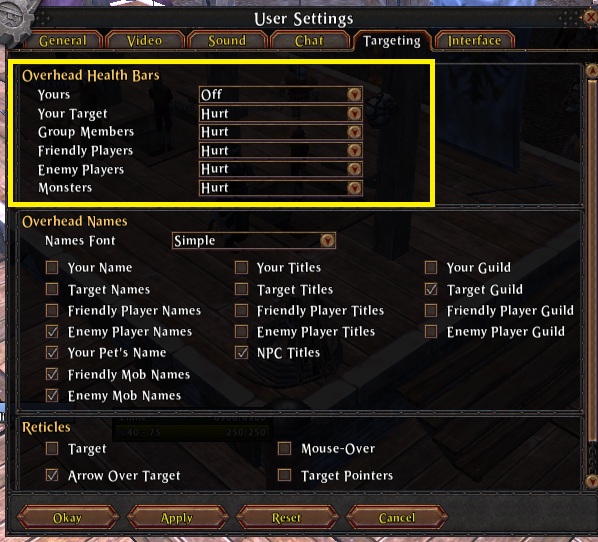 the Warhammer overhead healthbars
You can use
Moth
. It's a mouse over addon that shows you the health snaped to the tooltip.
The crosshair thingy is part from the RV_MOD and called eve_online.
There are some other nice overhead healthbar addons, but these only shows the health when you are targeting someone.