Moderators: Developer, Management, Web Developer
Forum rules
Before posting on this forum, be sure to read the
Terms of Use
Your topic MUST start with your class name between hooks (IE : [Shaman] blablabla)
where drop this shield?, any know it?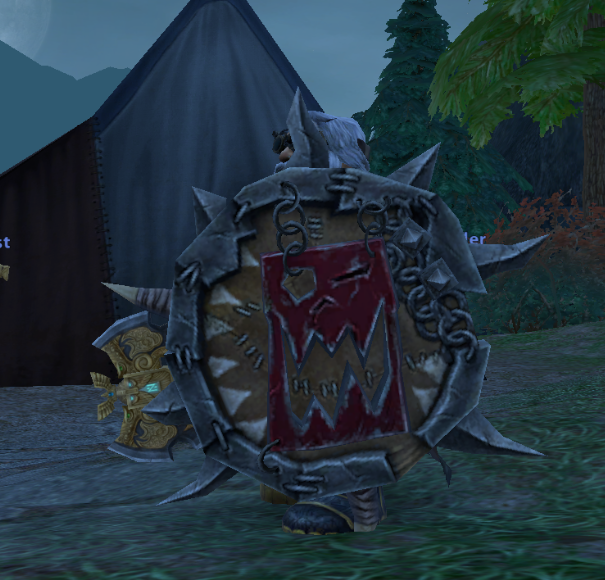 Perche choppa rr100 RIp
Dizparate squid rr100 Rip
Bayoneta vonsodomiten Dok
Diskete highdensity Magus
---
---
Posts: 3
Hi there!

Just wondering which t4 epic qiest rewards Blood Blocka?

Thanks a bunch!
---
Updated the post with new appearance.Old Ruin should be now sentinel.Check it out
Last edited by
Noslock
on Sat Jul 04, 2020 2:38 pm, edited 1 time in total.
---
Thats the underwork blocka-random green drop from t2 or t3 think i got it somewhere in barak var area from pve farm,the old appearance had a dwarf head and beard attached to it.
---
WARBOSS HEADPLATE [T3 GS EPIC QUEST WILL OF THE WARBOSS]
They Removed that helmet, maybe we have another helmet with the same model?
---
When did they remove it, I got mine like a couple of weeks ago.
From what I know there is nothing like the eadplate, it's unique.
---