Moderators: Developer, Management
Forum rules
Before posting on this forum, be sure to read the
Terms of Use
happy 13th annyversary
As is has often been said this is RoR not live and as such it's not a basis for change / buff / nerf (not my words)
---
Well done on the event and the material. You guys deserve respect for the efforts invested not only in this new content but the server at large.
Be who you are and say what you feel, because those who mind don't matter, and those who matter don't mind.
---
Posts: 115
can we see patchnotes?
Shogun, Zama, Mashka, Antifreeze, Alcotester
---
Very great work on the 2 new cities ! they are amazing !

But i hope you have seen how umbalance some aoe are with the ridiculous fight in TM.
---
Long Live ROR! WHO was my only favorite game since 2009, from Eltharion and till the end, great thanx our devs and all other ppl. who make this unreal universe playable for us!
From unfriendly Russia with love and regards! Heep heep hooraay!
---
Ah man so sad I missed it, it was at stupid o clock for us aussies. Thanks for all the effort and keeping the game alive.
---
Great cities, THX!
Ninjagon - Bright Wizard from Bene Tleilax.
No destruction character.
My spec
Alts:
Velmires
,
Carnow
,
Stin
,
Nynja
---
Hi, is there going to be a post of the Dev chat from yesterday? I was at the twitch channel but all I could find is a 30 second clip.
ty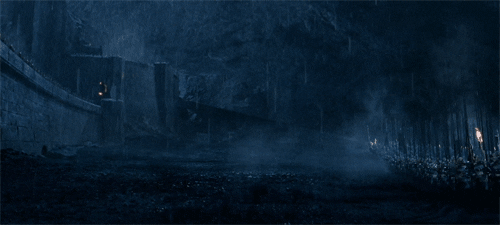 ---
Many thanks to the devs for your work on this game.
Many players are grateful to you.
---
Had a lot of fun hoping back in yesterday for the first time in 13 years.... Thanks for the devs and everyone who keeps this project going.
I'm going to be greedy here and ask how often are there double XP weekends? And traditionally are they centered around certain weekends/holidays throughout the year?
---
Who is online
Users browsing this forum: No registered users and 2 guests