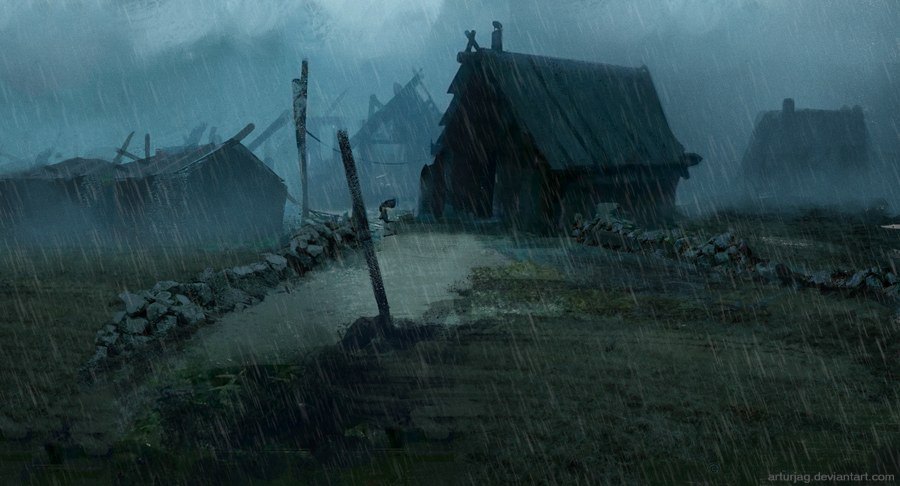 I'm writing to annouce the creation of Chaos-only guild.
Who we are?
We are a group of Norscans, uited together in our path to glory, each worshipping their god, but none too much. Some of our champions may be regular norscans who live under the watchful eye of their masters. Formation of different tribes dedicated to certain god is an option as well. We are not only brought together for conquering, we are brought together to get these flourishing lands to vring our families over and settle.
Who is our leader?
Lotertt is a young Norscan warrior who stands on his path to glory among his people. He is scared to pay a full price to his god, so wants so share his destiny with his followers. Born on 2495 he is a young buck full of ambitions, however already having battle experience he is a versed commander that is not as impulsive as he should be for his age. (Story for character is in the process)
Who do we recruit?
We recruit only chaos members who want medium to heavy RP, as you would understand from the topic we are looking for less mages and more cultists and warriors. Hovewer all gods wellcome. (Newbies wellcome!)
Topic will be adited as we start to get members and form a guild.
My Discord is Mr.Green#6105