Moderator: Developer
Forum rules
Before posting on this forum, be sure to read the
Terms of Use
Thank for awesome patch and wish all devs the best!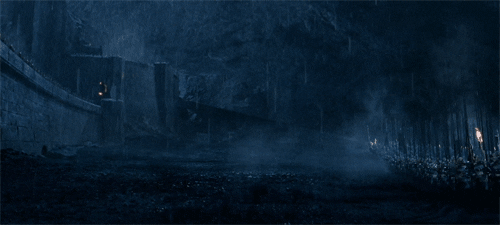 ---
Pächter des Wahnsinns
Gangan - SH 71 .... Blumnmoscha - BO 63
Scophis - Zealot 71 .... Drengur - WP 64
Iznogoud - Sham 40+ .... Bixo - Engie 50+
Apogemoth - Magus 40+
originating from Drakenwald
---
Why use in game communication as the primary means for chatting with friends? This isnt AoR - there have been many advancements since release (discord anyone??)

Good job on the lockout. I approve this change 1000%
Detangler and alts - 83 Chosen, other 40s - DoK, Zealot, SH, WE
Destro -
In Hibernation
Tangler and alts - 6X SM Swordmaster, 30 Slayer crafting bot
Order -
Active
---
Because if people are already playing the game they might not be checking discord constantly? You shouldn't have to sit there fiddling with your **** while you wait for people to respond on discord saying what side they're on, or risk picking the wrong side and then not being able to play with them at all
Tushi
Psychotik
Splatter
Emoalbino
Podge
---
ReturnOfReckoning

wrote:

↑

Mon Dec 30, 2019 5:07 pm

[General]

- The 80, 90 and 100 rr toast messages are now also sent into persistent chat.
As the toasts was implemented in the fist place i was on a off time so maybe this comes a bit late.
I personally dont like the toast messages, and i give a wet s**** when some guy specally on the OPPOSING faction got 80, 90, 100.
Last thing i need is more mid-screen pop ups.
Its just a hell of distracting and clutters the screen.
To have it now even in the chat window... i see no value in this, sorry.
I sincerely hoped that the Reservations are back in place and you forgot to add it into the patchnotes.
I just hope to see it on the next patch(es).
Thx for keeping the game alive.
cheers
---
Simply disable the screen-notifications.
Pächter des Wahnsinns
Gangan - SH 71 .... Blumnmoscha - BO 63
Scophis - Zealot 71 .... Drengur - WP 64
Iznogoud - Sham 40+ .... Bixo - Engie 50+
Apogemoth - Magus 40+
originating from Drakenwald
---
Who is online
Users browsing this forum: No registered users and 4 guests