Moderators: Developer, Management, Web Developer
Forum rules
READ THE STICKIED THREADS BEFORE YOU POST IN THIS SUBFORUM.

READ THEM THOROUGHLY.

The RoR staff do not apologize for flippant or otherwise objectionable responses made to posters who refused to read the stickies before they made a post. Save our time and yours by reading the stickies first.

Thank you.
I can login, connect and get to the character selection screen, but when I try to play it goes to the load screen for about 30 seconds and then sends me back to the character selection screen. I repaired the game but that didn't help any other ideas?
All things are possible through Mork
---
Try to type "/stuck" 2 times very fast while in loading screen, that might work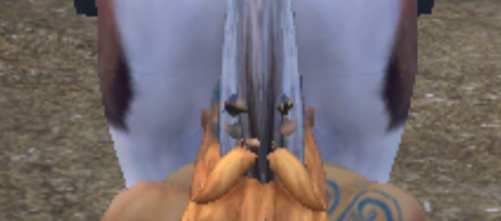 Trolllin - BW
Opivm - SW
Hoddor - Hoddor
Capptain - WH
Axeformen - Potato Slayer
---
Who is online
Users browsing this forum: No registered users and 4 guests